We offer a variety of photography packages. 
Below you'll find an overview of our packages. If you'd prefer a more personalised package suited specifically to your big day, just let us know and we'll create a package for you. 
THE LACONIC WEDDING PACKAGE
Our premium and most popular photography package. The Laconic package covers everything from start to finish, including a pre-shoot in an epic location to add to your wedding experience and get you comfortable in front of the camera, and to give you a selection of photos to use for your wedding invitations. 
2 x primary photographers
Unlimited high res & low res edited images
OUR STANDARD PHOTOGRAPHY PACKAGE
Life is all about balance. With this in mind, our Standard Package sets the standard for the perfect balance - offering extensive coverage and tangible keepsakes taking you right back to your special day. 
2 x primary photographers
±500 x high res & low res edited images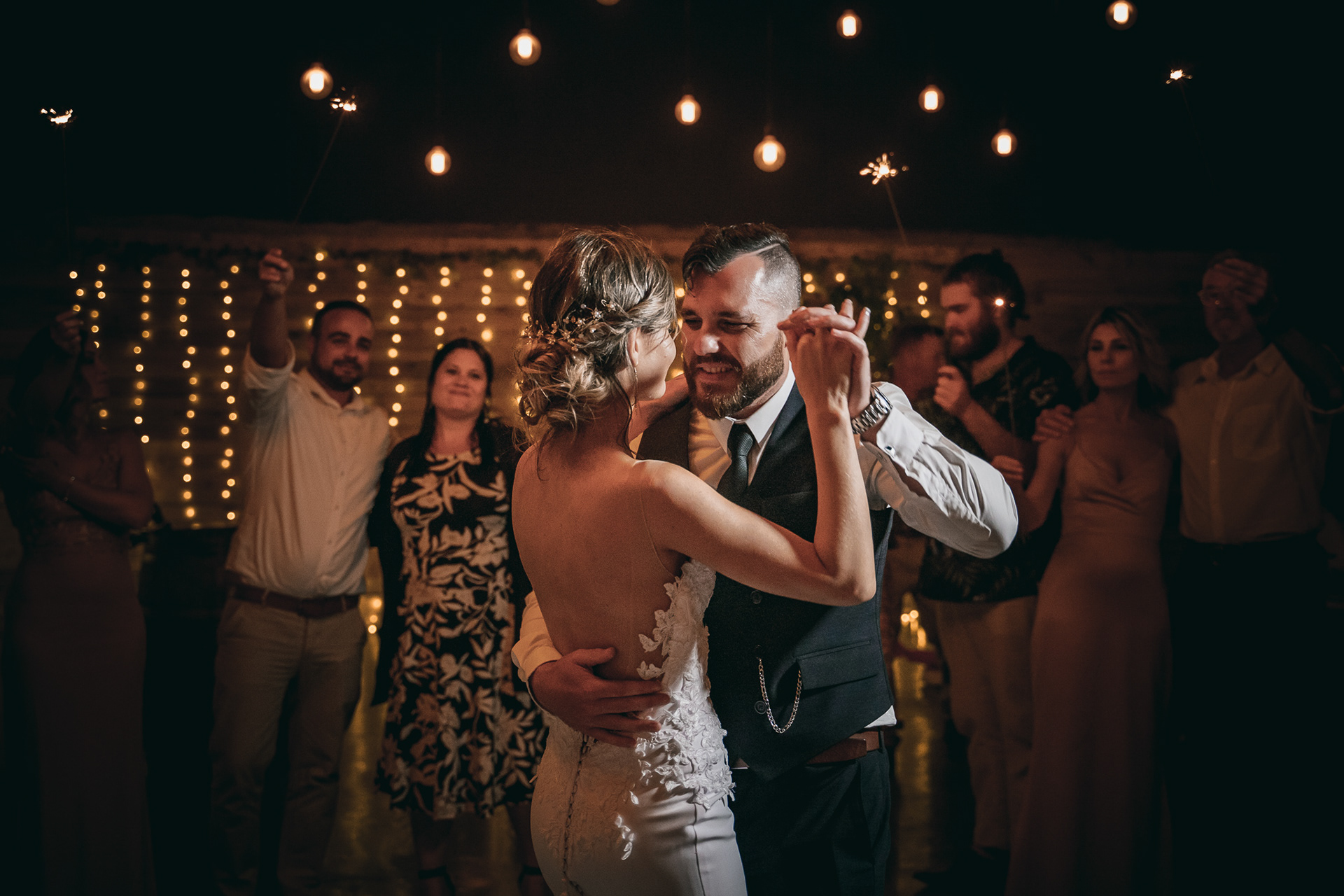 OUR BASELINE  PHOTOGRAPHY PACKAGE

As the saying goes, "a picture speaks a thousand words". This is the idea behind our baseline package. Sometimes a little reminder is all you need to spark the most impactful memories of your life. Our Baseline Package focuses on capturing the most special moments.

2 x primary photographers
±300 high res & low res edited images